Iran's growing internet infrastructure has put light on the fact that Iranians are so eager to use internet as a…
Export Your Products To Iran
entering Iran's market offers many opportunities and exposes a company to substantial risks. A well-constructed approach to market entry is crucial to understanding the local business environment,
We provide our clients with in depth facts and figures from Iran, one of the most uncovered and unknown territories to International business players.
Aryan Novel Idea has perfected a systematic Process to assist our international clients with their entry into the emerging Iranian market, based on our years of collective experience.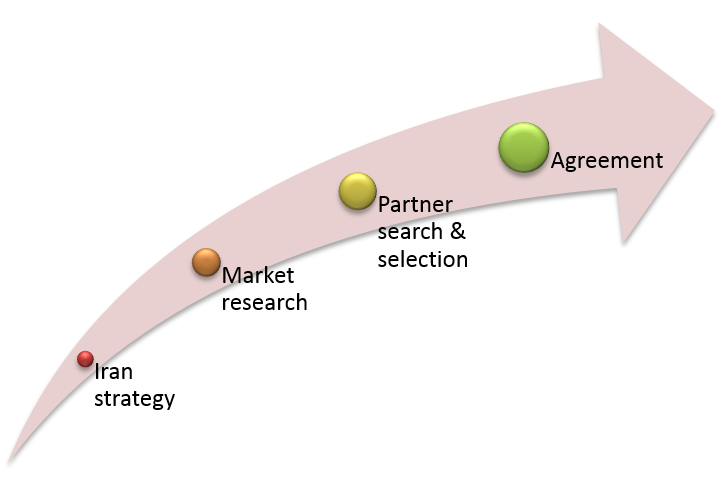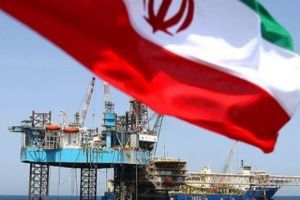 we work with a team of senior highly experienced Consultants offering a broad range of knowledge, each able to mentor the other to provide the best level of expertise for your casecial results and the reduction of risks for our clients
we come from various industries so we can always find somebody with the right backgroundancial results and the reduction of risks for our clients
we support you from the very begging step of market entry to establishing a long term presenceancial results and the reduction of risks for our clients
we provide you with accurate and first-hand information on the market, trends, competition and opportunities
we are not only consultant but traders, we have experienced import/export business
we  focus on financial results and the reduction of risks for our clients