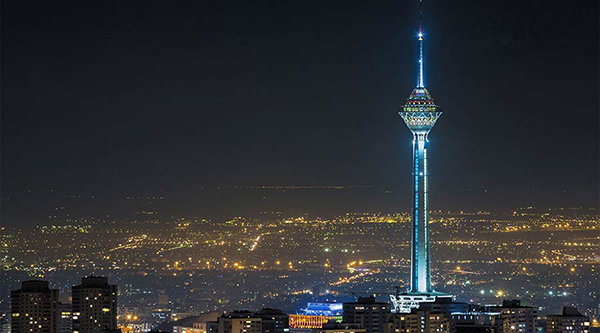 We dig into the Iranian market

Using our  years of experience dealing with many companies in different industries all over Iran with  the help of a  local team of market entry specialists, we can conduct  research in different industries.
This service is  exclusively designed  for international consulting and market research firms who wish to do research in Iran market. With our local and native speaking dedicated  team we provide you with the these services:
Gate opening and securing the meetings
Experts interviews
Matchmaking
Press and Media search
Customer survey
We deliver tailor-made and well-prepared trade delegation support.
Personal relationships is essential for doing business in Iran:
We support trade delegations, but also exhibition participants and event sponsors/delegates, in setting up their business trip.
Setting up of dedicated business schedule with individual B2B meetings, including brief on meeting partners, locations, etc.
Pre-qualified meeting partners (upon consultation with client)
Organization of value-added program, including briefing workshops, group meetings with authorities/industry leaders, networking dinners and project tours/site visits
Setting up of dedicated trade delegation website to provide more exposure to local business community
Logistics support, including booking of and liaising with hotels, local transport and meeting venues
We offer a comprehensive range of services to make your trade mission a Smart Mission and therefore a business success for the participating companies.
Aryan Novel Idea helps foreign companies from A to Z , to establish business in Iran.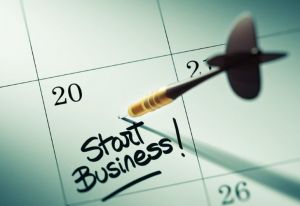 To invest in Iran, companies must make sure that legally they are on the right track, prevention is much effective and efficient that solutions once falling into a legal battle. We help firms with advice and services that can save them trouble so that they concentrate on business.
Company Formation, Company Setup, Formation Agents, Company Secretarial Services, and Trademark Registration, Legal advice, Virtual office, Recruiting Staff, Insurance, work permit, permanent visa services and Bank accounts
Desk hire offered exclusively to our clients, discounted desk rates for up to a year, Finding the best property in the right locations, Networking between Iranian companies and organisations with foreign partners
Creating bilateral or multi-lateral agreements with best contractual and legal strategies