the company was  founded in 2010 by two entrepreneurs. We began with delivering management consulting services to  Iranian companies .
our consultants have done  many successful organizational development projects in more than 60 organizations in different industries. Having experienced trading  between Iran and several countries.
at the time of  Iran's  reopening to the world we developed and  extended our services to help foreign companies enter Iran's market successfully.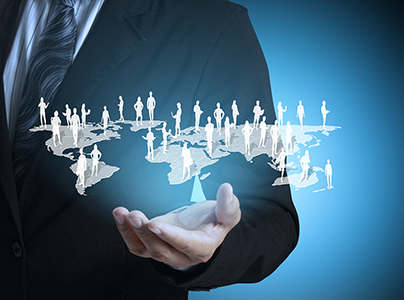 Our mission is to deliver consultancy services to entrepreneurs, small to large corporations and International Import/Export traders on  how to take advantage of the growing business opportunities available in Iran. We do this by combining successful business models with our native experience in sales, marketing and logistics We
A.N Idea delivers results-oriented and cost-effective marketing and business development solutions to help small businesses maximize revenue, generate growth and develop a sustainable competitive edge
A.N. Idea sees each contract as an agreement not between a business and its customers, but between partners who wish to create a close and mutually beneficial long-term relationship. This will help to provide greater long-term profits through referrals and repeat business